TOP

Research

Operations and Computer Technologies Division

Facility Operations and Development Unit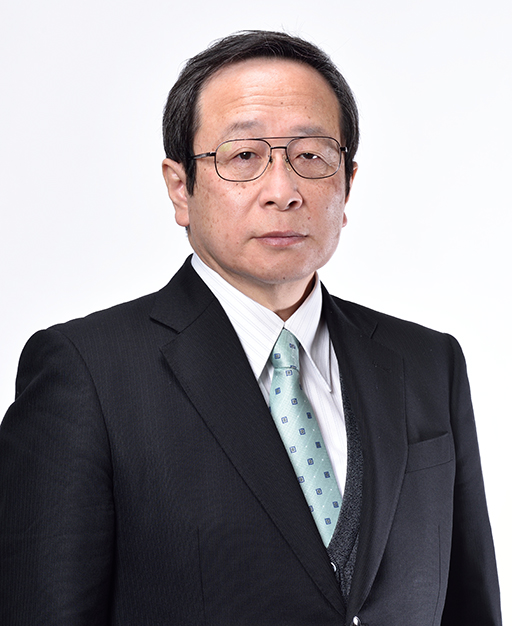 Unit Leader Toshiyuki Tsukamoto
tsukamoto_yuki[at]riken.jp
Please change [at] to @
2015

Deputy Director, Operations and Computer Technologies Division, AICS (renamed R-CCS in 2018), RIKEN (-present)

2014

Team Head, Facility Operations and Development Team, Operations and Computer Technologies Division, AICS (renamed R-CCS in 2018), RIKEN (-present)

2013

Research & Development Scientist, Operations and Computer Technologies Division, AICS (renamed R-CCS in 2018), RIKEN

1986

Fujitsu Limited

1986

Graduated from Graduate School of Science, Nagoya University
Keyword
PUE (Power Usage Effectiveness)
Power Consumption
Thermal load
Research summary
Supercomputer constantly consumes large amounts of electricity and the power changes into heat. Providing a stable supply of the consumed power and reliably eliminating the waste heat will draw out the full potential of the supercomputer.
Facility Operations and Development Unit performs maintenance and management of electrical and cooling facilities to ensure stable operation of our supercomputer. We are also working on R&D for maintaining an optimal working environment by combining steam-driven absorption refrigeration and inverter turbo refrigeration equipment, together with the operation of two 5000kW-class cogeneration systems.
Representative papers
Atsuya UNO, Hajime HIDA, Fumio INOUE, Naoki IKEDA, Toshiyuki TSUKAMOTO, Fumichika SUEYASU, Satoshi MATSUSHITA, Fumiyoshi SHOJI.:
"Operation of the K computer Focusing on System Power Consumption"
IPSJ Transactions on Advanced Computing Systems Vol.8, No.4, pp.13-25 (Nov 2015)

Fumiyoshi Shoji, Shuji Matsui, Mitsuo Okamoto, Fumichika Sueyasu, Toshiyuki Tsukamoto, Atsuya Uno, Keiji Yamamoto.:
"Long term failure analysis of 10 Petascale supercomputer"
ISC2015 HPC IN ASIA POSTER AWARD, 2015-7, Frankfurt, Germany.

Keiji Yamamoto, Atsuya Uno, Hitoshi Murai, Toshiyuki Tsukamoto, Fumiyoshi Shoji, Shuji Matsui, Ryuichi Sekizawa, Fumichika Sueyasu, Hiroshi Uchiyama, Mitsuo Okamoto, Nobuo Ohgushi, Katsutoshi Takashina, Daisuke Wakabayashi, Yuki Taguchi and Mitsuo Yokokawa.:
"The K computer Operations: Experiences and Statistics"
ICCS2014, 2014-6, Cairns, Australia.