TOP

Research

Research Teams

Past Research Teams

Advanced Visualization Research Team (Ono)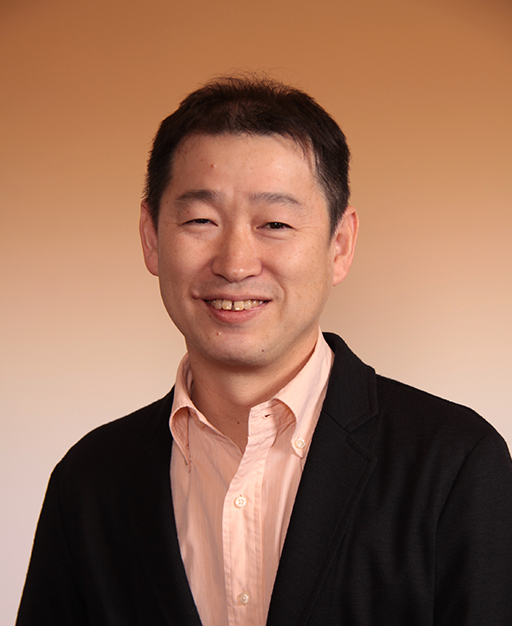 Team Leader Kenji Ono
2016

Professor, Research Institute for Information Technology, Kyushu University

2014

Visiting Professor, Institute of Industrial Science, The University of Tokyo

2013

Visiting Professor, Graduate School of System Engineering, Wakayama University

2012

Visiting Professor, Graduate School of System Informatics, Kobe University

2012

Team Leader, Advanced Visualization Research Team, AICS, RIKEN

2011

Researcher, Institute of Industrial Science, The University of Tokyo

2008

Visiting Professor, Advanced Visualization Laboratory, Iwate Prefectural University

2006

Lab. Head, VCAD System Research Program, RIKEN

2005

Visiting Professor, Graduate School of Information Science and Technology, Hokkaido University

2004

Lab. Head, Integrated Volume-CAD System Research Program, RIKEN

2003

Visiting Researcher, Applied Physics Laboratory, Washington University

2001

Associate Professor, School of Engineering, The University of Tokyo

1990

Vehicle Research Laboratory, Nissan Research Center

2000

D. Eng., Industrial Science, Kumamoto University

1990

M. Eng., Kumamoto University
Research summary
Development of Supporting Technologies for Large-Scale Parallel Simulations
Besides simulation codes, supporting tools and libraries have played an important role in large-scale parallel simulations. For instance, they are used to extract meaningful information from the simulation results in order to facilitate the understanding of the underlying physical phenomena, or they can provide better feedback during an engineering design process. Some examples of these essential supporting technologies are the computational grid generator, scientific visualization software, and data I/O management libraries. As the scale of simulations increasess, and when striving for better precision and performance, these supporting tools and libraries are required to scale accordingly to match the main parallel simulation codes. Taking this into consideration, we are developing supporting tools and libraries targeting production- level simulation codes developed for the K computer, and we are also making them available to the computational science community in an effort to help promote the practical usage of large-scale simulations.
Our software development includes: (1) a large-scale parallel visualization system (HIVE); (2) a performance monitoring library (PMlib); (3) a performance visualization system (TRAiL); (4) a parallel data I/O management library (xDMlib); and (5) a workflow management system (WHEEL).
It is worth noting that these new supporting tools and libraries are being developed as cross-platform software products targeting easy portability, maintenance, and a long-term development cycle. Therefore, besides the K computer, they are designed to run on most of the major computer systems, and also the Post-K computer system.