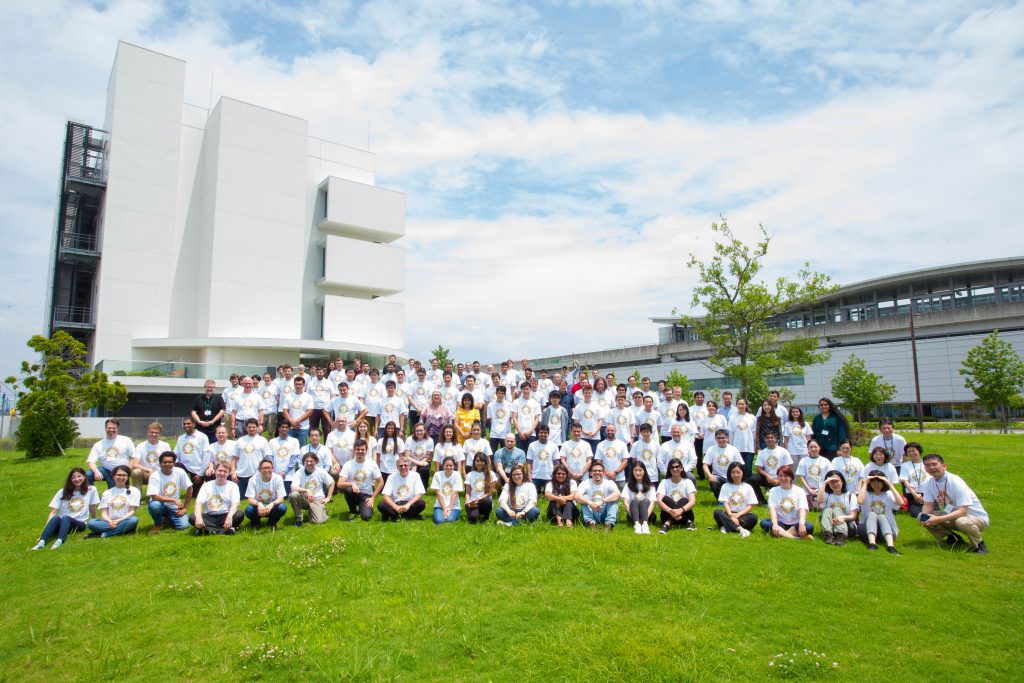 [IHPCSS2019 Group Picture]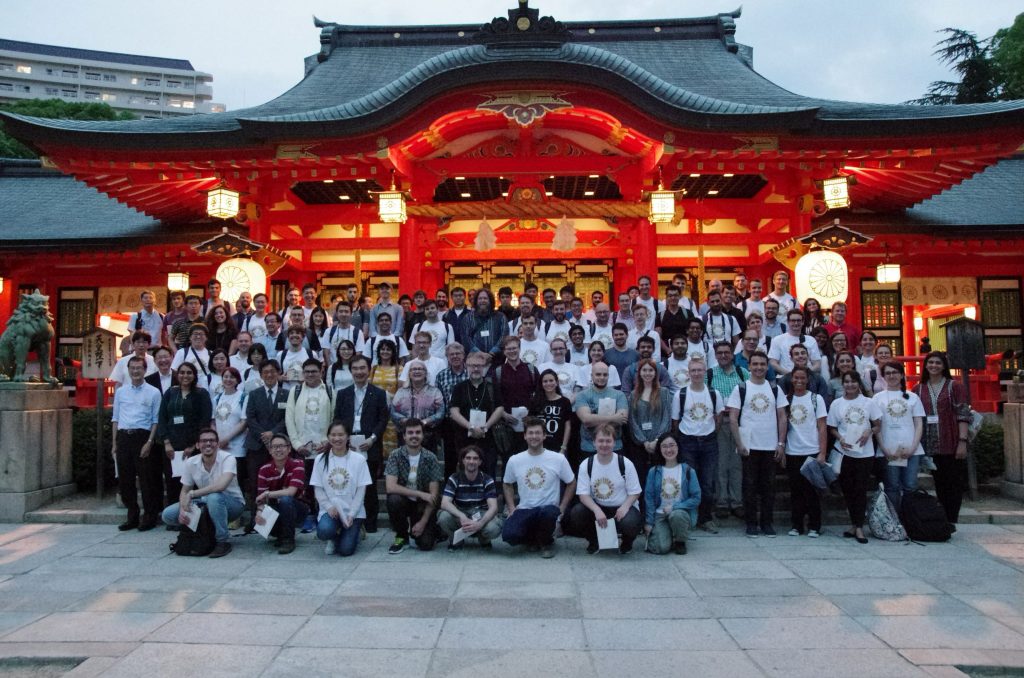 [At Ikuta Shinto Shrine]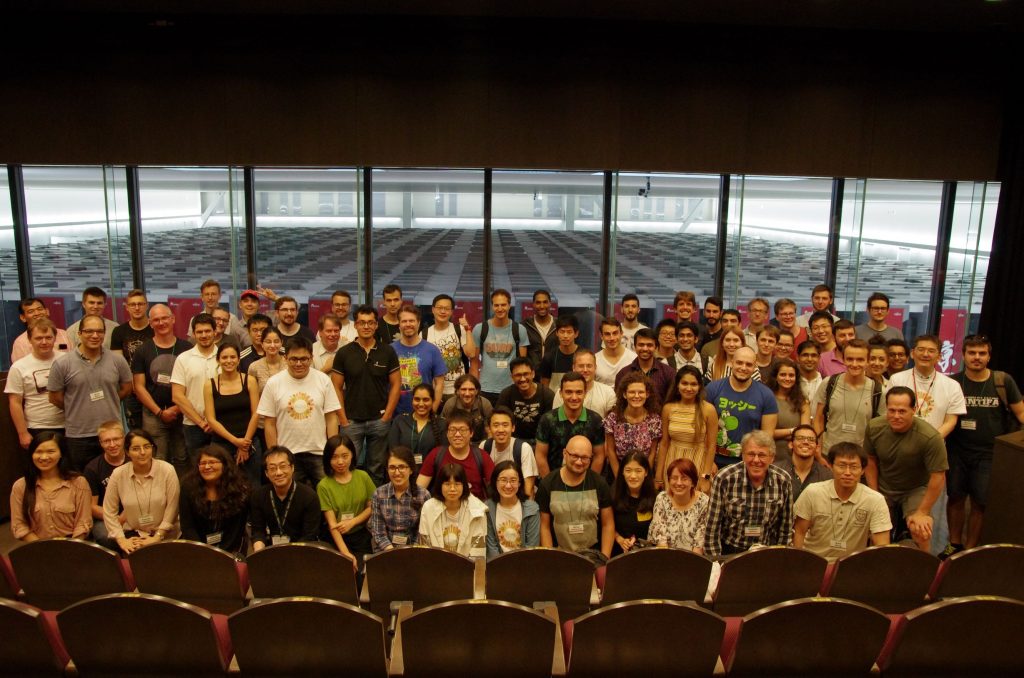 [In front of the K Computer]
Rainy season has begun in Japan.
Don't forget to bring your umbrella with you! Otherwise, you will get wet to the skin. It sometimes rains hard with wind. A rain cape or coat might be helpful at that time.
Please check RIKEN's weather forecast below!
https://weather.riken.jp/index_en.html
You can find the below information on this site.
It will be updated accordingly.
Venues
        – From Kobe airport(UKB) 
        – From Kansai International Airport(KIX) 
        – From Osaka International Airport(ITM)
Agenda
  Airports in the Tokyo area
  From Tokyo to Kobe by Shinkansen
  To/From R-CCS = Sannomiya
  IC card type ticket
Events
We will hold social gatherings during the summer school.
The plans are subject to change.
Informatin will be updated accordingly.
Sightseeing
Accommodation
  Meal Information