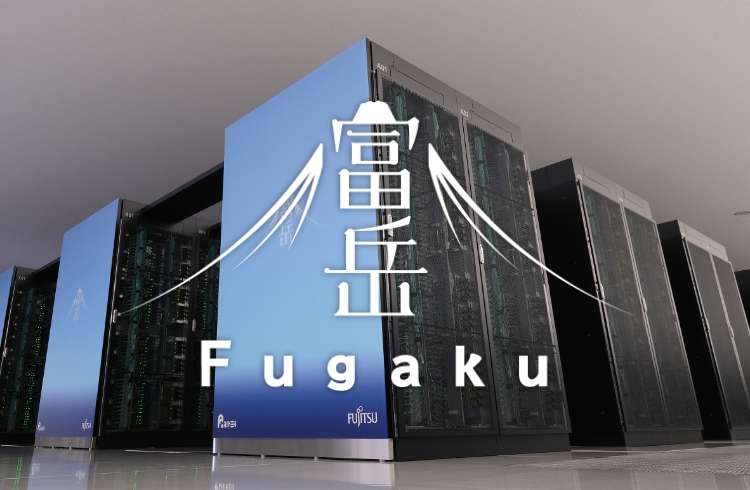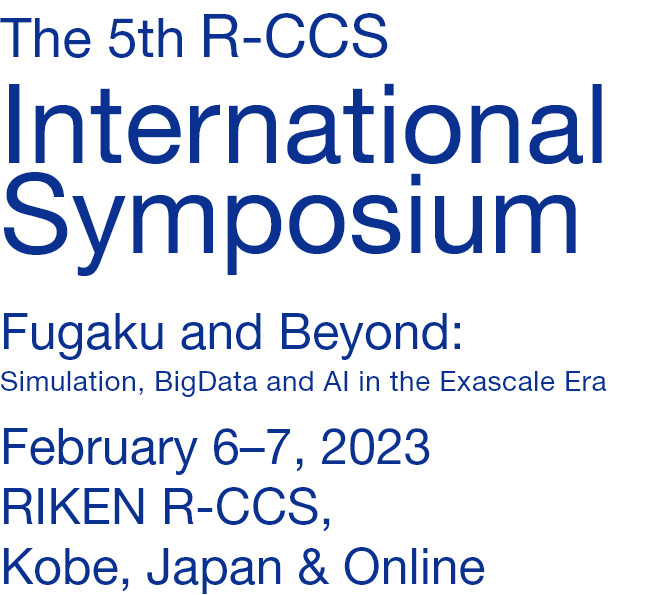 As a leadership center of high-performance computing, RIKEN Center for Computational Science (R-CCS) explores "the science of computing, the science by computing, and the science for computing". R-CCS has developed and has been operating the supercomputer Fugaku as well as facilitating other leading edge infrastructures and conducting cutting-edge research on supercomputing. Now, so-called "Society 5.0" is expected to realize a better life and a better society by integrating cyberspace with the physical world. R-CCS with the flagship supercomputer Fugaku can be the centerpiece of simulation, big data and AI supporting Society 5.0 which will be a driving force for achieving the Sustainable Development Goals (SDGs). On the other hand, an exaflops-class machine appeared in July, 2022 and we have already entered the exascale era.
R-CCS has been organizing annual international symposiums to promote HPC research and development. In the fifth in a series of the symposium, we will focus on the achievements on the Supercomputer Fugaku, discussion about a next-generation computing environment in the exaflops era, and international future collaboration of computer and computing science.
The 5th R-CCS International symposium will be held in a hybrid format.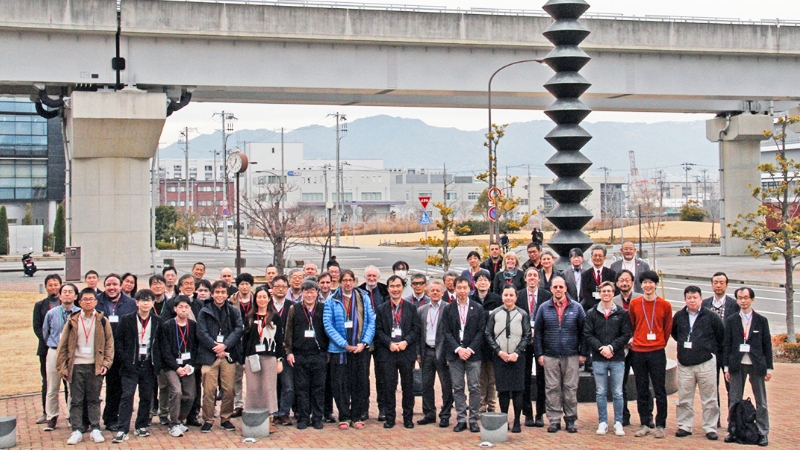 Lunch guide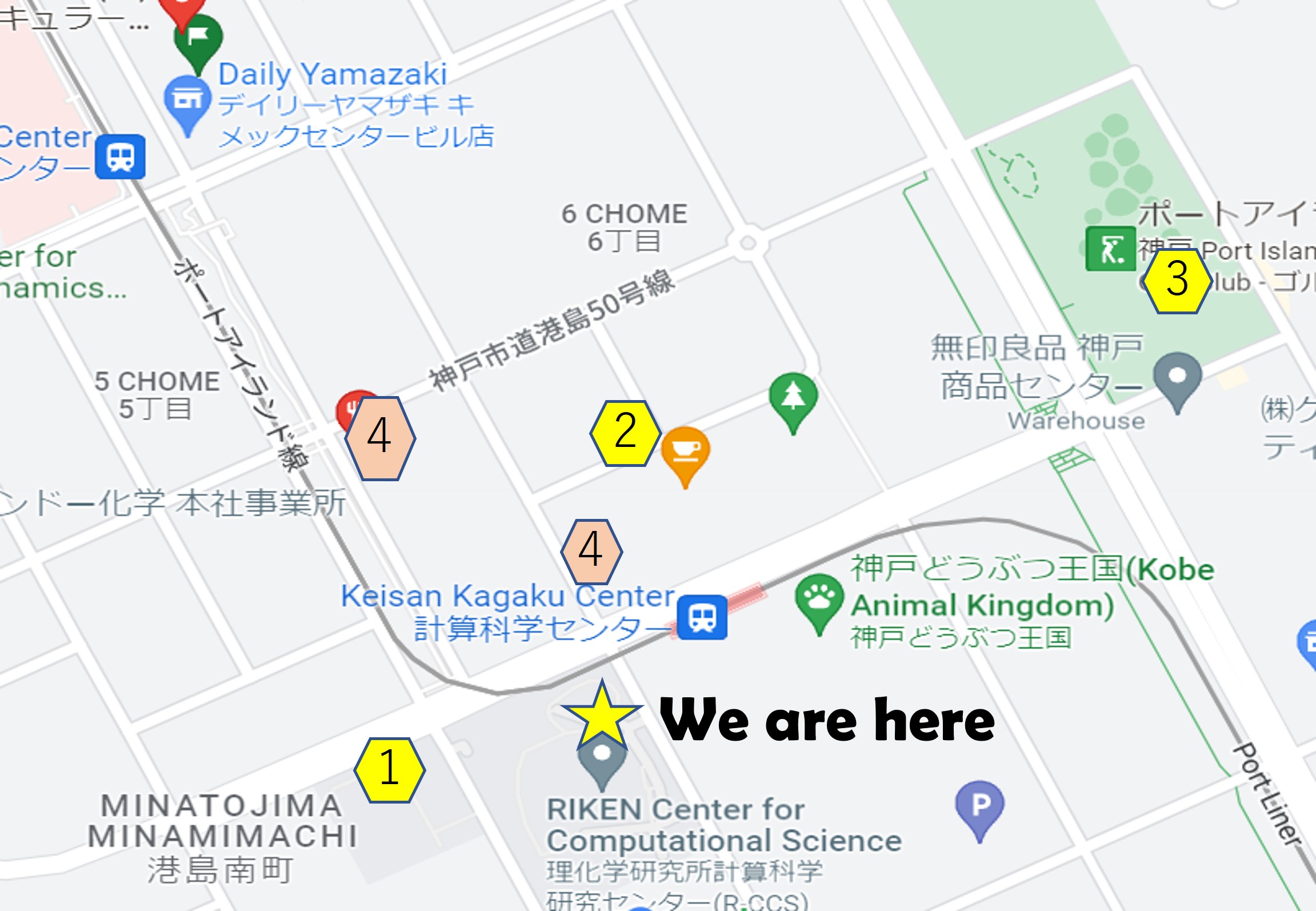 1. Focus (Self-cafeteria)
2. Minatojima-coffee shop
3. Sofa (Inside of Golf club)
4. Lunch wagon
How to go Focus
- Go to 2nd floor by elevator
- Touch your ID card and go down the passage.
- Go down the front stairs and go to the right.
Other events in the week at R-CCS
Supported by
Ministry of Education, Culture, Sports, Science and Technology (MEXT)
High Performance Computing Infrastructure Consortium (HPCI)
RIKEN Center for Advanced Intelligence Project (AIP)
RIKEN Center for Brain Science (CBS)
RIKEN Center for Quantum Computing (RQC)
Organizing committee
Program Chair

Yuji Sugita
Teruki Honma
Mohamed Wahib

Finance Chair

Hirofumi Tomita
Yuji Sugita

Poster Chair

Jaewoon Jung
Kazuyoshi Ikeda

Registration / Web Chair

Keigo Nitadori
Nodoka Kuwahara

Publicity / Event Chair

Shigetoshi Sota
Chitose Takada

Local / Online Arrangement Chair

Yoshiyuki Kajikawa
Kazuyoshi Ikeda
Kazuto Ando

Liaison

Hisako Sasaki
Mio Kamei
Yoshiko Kawashima
Nodoka Kuwahara

Secretaries

Satomi Yasuda
Mari Kiyota
Keiko Muraki
Hiromi Kano
Chikako Katsuki